Due to the current circumstances, our stores are temporarily closed. Online orders will still be processed but with potential delays in delivery and returns. Please note that the engraving service is suspended until further notice.
By post
15, rue de la Paix
75002 Paris
France
By phone
+ 33 1 42 86 02 66
You want to return your jewel?
To ensure full reimbursement or an exchange, upon receiving your order, you have 14 days where you can decide to withdraw by email or regular mail.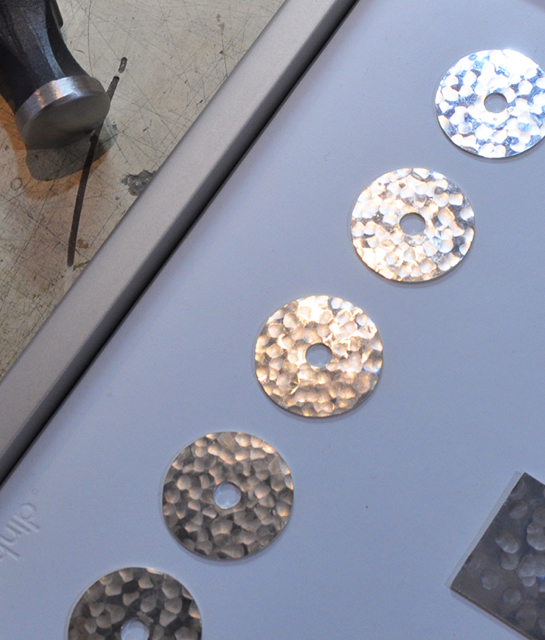 Would you like to join us?
We are constantly seeking talented people to join the dinh van's team.
We invite you to contact us and send your resume at talents@dinhvan.fr